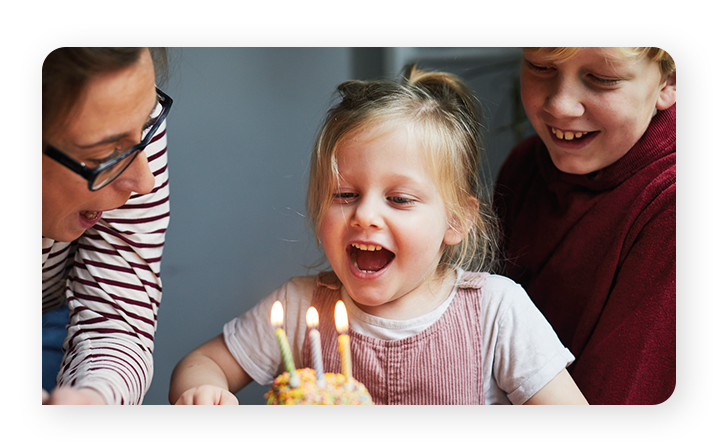 Making a difference
We know homes better than anyone. After all, we've been looking after them for 200 years
Making a difference
The communities we serve are at the heart of our business. We are committed to doing what's right and making a difference in local communities in three main ways:
Helping people who need extra support to keep their homes warm and working

Building the skills Britain needs to power the homes of the future

Giving our time and resources to support local causes
To learn more, please have a look at our Making a difference brochure, watch our short film or scroll down to read more about our work in each of these areas.
Alternatively visit  'The Source' to hear personal stories about the positive impact we're having.
A helping hand
In 2004, we created the British Gas Energy Trust, which is an independent charity solely funded by British Gas
Through the British Gas Energy Trust we give grants and debt advice to help people who need extra support to keep their homes warm whether they're a customer or not. And together with our national charity partner, Shelter we're helping to improve conditions within the private rented sector.
In local communities
Through local partnerships and innovative approaches, we're helping communities understand how to be more energy efficient and use less energy
And our people give their time through volunteering to support local causes.
Building future skills
As a provider of high quality apprenticeships, we're helping build the skills Britain needs for a bright future
And our flagship schools programme, Generation Green, aims to get young people excited about energy.
Going behind the bill
There's more to British Gas than a monthly energy bill
See how we use our profits to invest in future energy for Britain.
Help with money worries
We can help and point you in the right direction if you're struggling with staying on top of your money