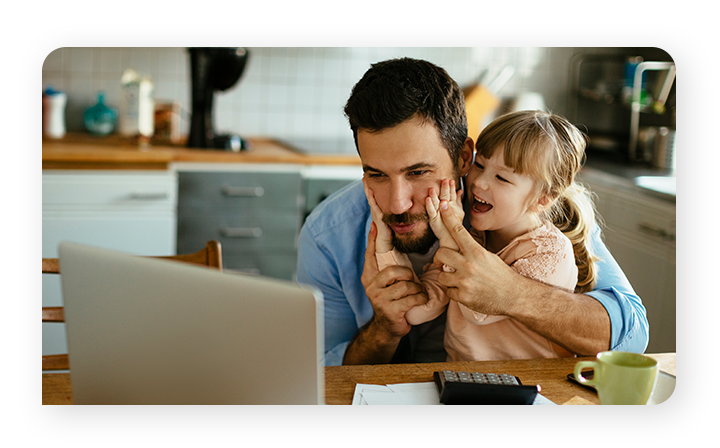 Baffled by your bill?
Discover what it contains and what we do with your money
What makes up a British Gas bill?
We think you deserve to see how we calculate your bill and how we use the money. We factor in:
Wholesale energy costs

Getting energy into your home

Environmental and social Policies

Taxes

Our operating costs

Our profit
How we invest our profits
We invest some of our profits back into the country's energy infrastructure on a big scale
For example, we bring new energy supplies into Britain and we extract gas from the North Sea.