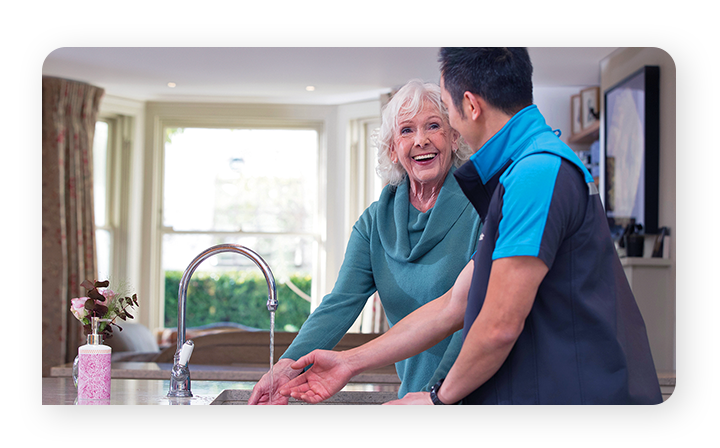 Sorry, we're not offering one-off landlord repairs right now. Please scroll down for more information.
Sorry, we're not offering one-off repairs
We're not taking repair bookings from non-Landlord HomeCare customers right now. That's because our engineers are working hard to prioritise emergencies and our most vulnerable customers during this difficult time.
If you have Landlord HomeCare cover, you can book a repair by accessing your account. Please note, we're only responding to emergencies at the moment.
For more information about our response to coronavirus (Covid-19), please click here.
How else we can help
Expert boiler guides
From what to do if your boiler loses pressure to how to tell if it's running safely, our guides can help you get to know your boiler better.
Help and support
Got a question about your boiler or heating? You might find the answer you're looking for on our help and support page.
Step-by-step videos
No hot water? Burst pipe? Our helpful videos can help you figure out the most common of household problems.