Save energy
We can help you save energy in lots of different ways. Which is best for you?
What are you looking for?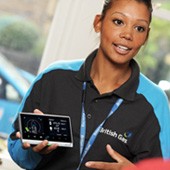 See the energy you're using in pounds and pence to make better decisions about where to cut down.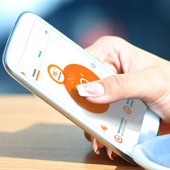 Control your heating and hot water from wherever you are using your smartphone, tablet or laptop.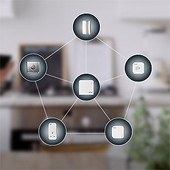 Controlled from the Hive App so you have more control of your home from your phone.
Our energy saving tips
There are ways to cut back on gas and electricity all over the house.
Your heating
See the difference when you cut the temperature by 1°C.
In the kitchen
Never put hot food in a fridge or freezer.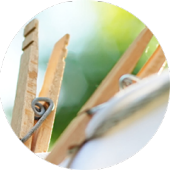 The weekly wash
Always put full loads in the washing machine.
When you're cooking
Only fill the kettle with as much water as you actually need.
Everything explained
Not sure how to best save energy? Our guide has lots of useful information.