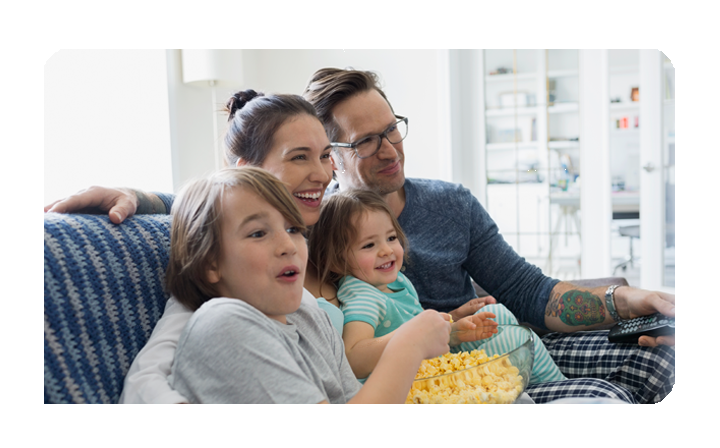 Your energy bill
How are energy bills calculated?
Wholesale energy prices
There are lots of different things that go into your energy bill. We'll show you what your bill covers, how prices are set, and who sets them. Wholesale gas and electricity prices, for example, go up and down all the time. However, your bill shows a set price per unit because we level it out by buying our energy in advance.
If you're on a Standard Variable tariff,  that means the price you pay will normally go up and down along with the market rate. You can protect yourself from energy price rises by looking at other tariffs that offer special rates when you sign up for a specific amount of time (normally a year or two).
Gas and Electricity Price Caps
Industry regulator Ofgem introduces price caps on energy from time to time. This means that there is a limit to how much energy companies can charge their customers, regardless of wholesale energy costs. A price cap will save you money if you're on a Standard Variable tariff, but the best way to get cheap gas and electricity is to get a fixed term tariff. Click here to get a quote
Use of pipes and cables
Your bill also includes a fixed fee to cover the cost of getting energy into your home. Energy companies negotiate this fee every few years with the industry regulator, Ofgem. When this happens, your bill may change, but don't worry, any savings will be passed on to you.
VAT on gas and electricity
Your energy provider includes the government VAT on gas and electricity in your energy price per unit. If the government makes a VAT change, your energy bill will also change.
Levies for green initiatives
When you pay your energy bills, the government collects money to do their bit to develop greener electricity projects and cut carbon emissions. It's also used to incentivise people to use renewable energy sources such as solar panels. So, when government policy changes, your bill will change too.
Levies for social initiatives
Your energy bill is also used by the government to collect funds to support its Warm Home Discount – it gives vulnerable people a £140 one-off discount on their electricity bill. Again, If the government changes this policy, your bill will also change.
Running costs
We're committed to investing in our people and in the future of energy in the UK. Part of your bill helps us do things like run apprenticeships, develop new energy saving technology and customer service apps.  We've also installed smart meters in millions of homes across the UK, which help customers control the amount of energy they use.
Our running costs change over time, so you may see these changes reflected in your bill from time to time.
Profit
The smallest part of your bill is our profit. Most of that goes back into the business to future-proof your access to energy and help you control your use – we're currently investing in connected-home technology. Then, shareholders who have invested in us also receive a share of our profits.
Want a more accurate bill?
If you want a more accurate electricity, gas or dual fuel bill, just send us a meter reading. This shows us exactly how many units of energy you've used so we won't have to estimate. When we have your meter reading, you'll only be charged for the specific amount of energy you've used according to your tariff, plus the standard fixed fee for energy distribution and government levies.
Are you sure you're on the best tariff?