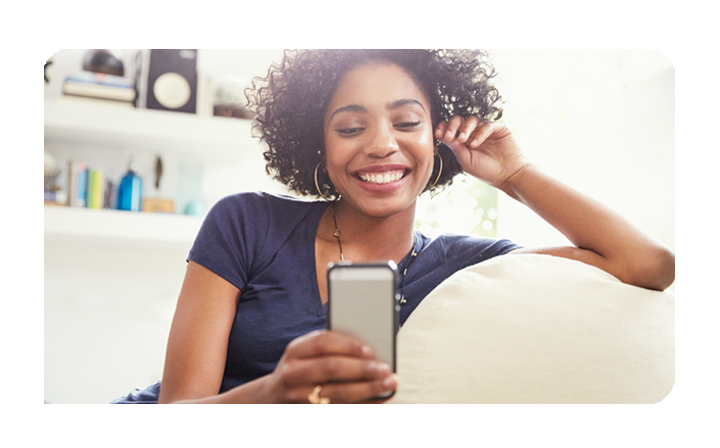 Your energy bill explained
Understanding your energy bill
It might seem like there's a lot of unnecessary info on your energy bill, but it's actually really useful if you know what you're reading!
Here's an example of a typical utility bill. We've broken it down section by section to explain what it all means.
Your customer number and bill period
Same name as another customer? Don't worry, we won't mix your bills up as you have your own unique number. Energy companies use this number to identify you when you call them or when you access your account online for the first time.
Only the energy you've used in this timeframe will appear on this section of your bill.
What do I owe?
Your bill doesn't just cover the cost of the energy you've used. It also includes VAT, government charges for green and social initiatives, plus your energy company's running costs.
Your tariff name
This is the name of the energy plan you chose along with its terms and conditions. Check you're still happy with your plan by looking up your tariff on your energy provider's website. You can also compare your tariff with other energy providers' tariffs.
Your consumption
How much energy you've used is shown here in kilowatt hours (kWh), which is a unit of energy that companies like us use to measure the amount of gas and electricity their customers use. One kilowatt hour equals 1,000 watts of electricity used in 1 hour. To give you an example, the average home uses 50kWh per day
Your payment is due by
This is the day your payment needs to reach your energy provider or - if you pay by Direct Debit - when your payment will come out of your account. Try to make sure you don't miss the deadline, as you could be charged a penalty. If you're a British Gas customer, you can call us if you're having trouble paying your bill.
There are lots of ways we can help you, including working with you to create a more manageable payment plan.
Could I pay less?
Some energy providers will use your bill to offer you cheaper tariffs that might be a better fit for you. It's a good idea to compare these with your current rates and see if it makes sense to switch. Or, you can compare your current tariff with those offered by other energy companies to see if you're better off changing supplier. It's a good idea to check the terms of tariffs carefully though, as there may be an exit fee if you choose to leave your current plan and move to another provider.
Think you could get a better deal?